A bright, white smile is a universal symbol of health and confidence. However, our teeth can become stained and discolored over time due to various factors like age, diet, and lifestyle choices. Fortunately, modern dentistry offers a range of teeth whitening solutions, with Zoom! Teeth Whitening being one of the most popular and effective options available.
Zoom! Teeth Whitening is a professional teeth whitening procedure designed to provide fast and dramatic results. It is an in-office treatment performed by qualified dentists at Promenade Dental and is known for its ability to lighten tooth discoloration and staining in just one visit.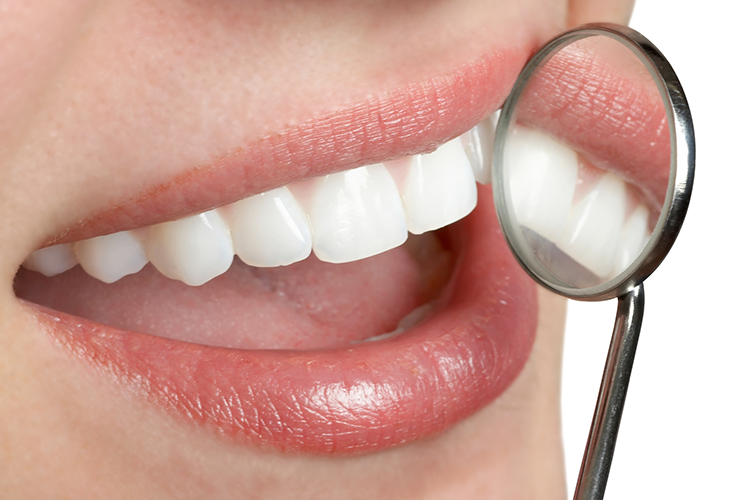 How Does Zoom Teeth Whitening Work?
Our dentist will begin with a consultation to assess your oral health and determine if you are a suitable candidate for Zoom! Teeth Whitening. They will also discuss your expectations and the potential outcomes. Our dentist in Chandler, AZ, will then implement the necessary precautions to protect your lips and gums, exposing only your teeth.
A hydrogen peroxide-based whitening gel is then applied to the surfaces of your teeth. This gel is specially formulated to work in conjunction with the Zoom! Advanced Power Chairside Lamp is the key to the procedure's success. The Zoom! lamp emits a special light that activates the whitening gel, accelerating the whitening process. This combination of gel and light breaks down stains and discoloration on the teeth's surface.
After the sessions, our dentist will apply a post-treatment gel to reduce sensitivity and strengthen your enamel. Our dentist will then evaluate the results and discuss the improvement in shade with you. You'll be amazed by the noticeable difference in your smile!
The Benefits of Zoom! Teeth Whitening
Fast and Immediate Results
Perhaps the most enticing benefit of Zoom! Teeth Whitening is the speed at which it delivers results. In just a single session, you can achieve teeth that are several shades whiter. This swift transformation is perfect for individuals with busy schedules or those seeking immediate results for a special event or occasion.
Professional Supervision
Zoom! Teeth Whitening in Chandler, AZ, is administered by qualified dental professionals, ensuring both safety and efficacy throughout the procedure. Our dentist is equipped to customize the treatment to your unique needs, adjusting the intensity to meet your desired level of whitening and addressing any concerns or discomfort.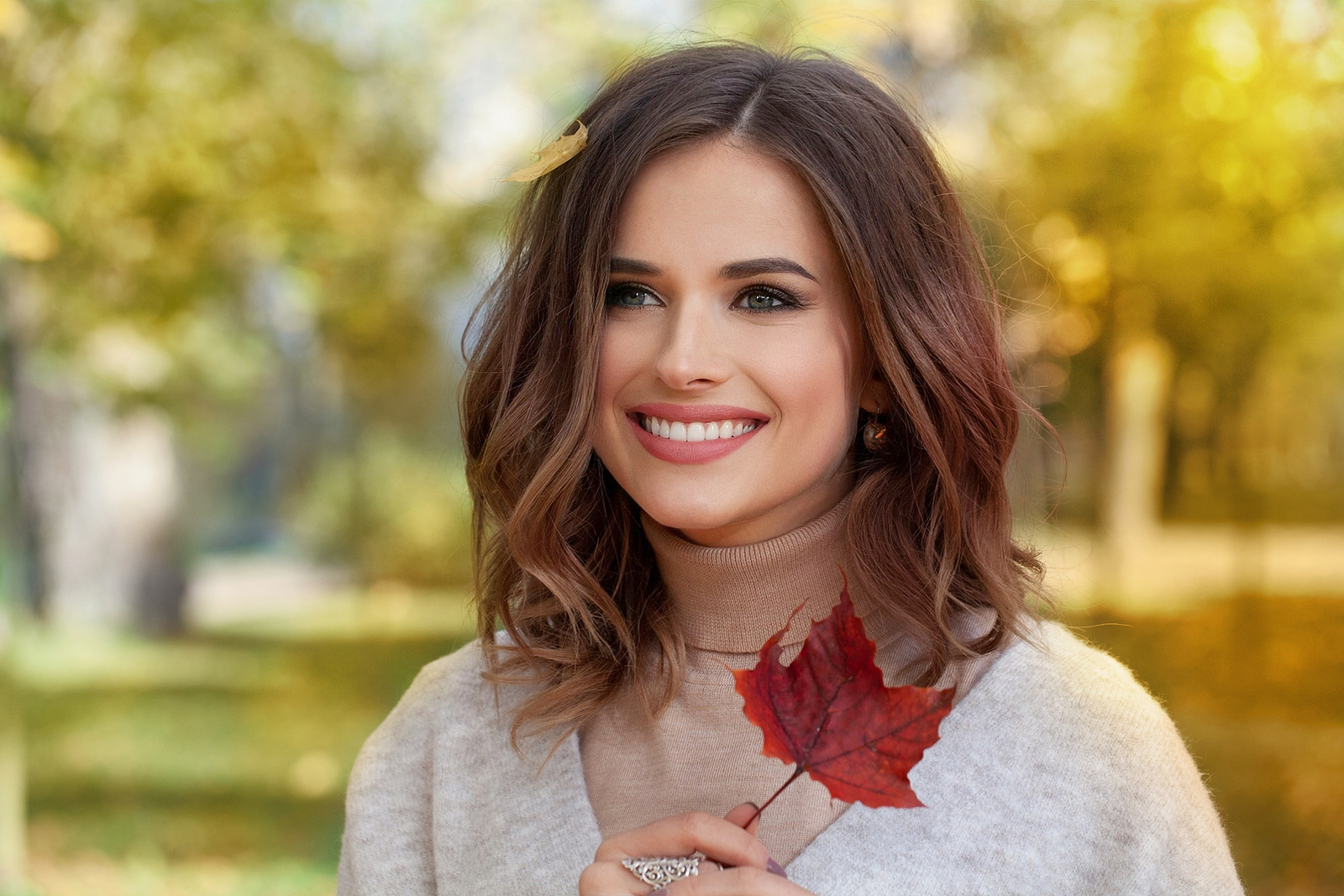 Customization
Every smile is unique, and so are your whitening needs. With Zoom!, your dentist can tailor the treatment to achieve the precise shade of white that suits you best. This customization ensures a natural look and minimizes the risk of over-whitening, which can lead to an artificial appearance.
Zoom! Teeth Whitening is a popular solution for achieving a brighter, whiter smile. To boost your confidence and improve your smile, contact Promenade Dental at 4905 S Alma School Rd Ste 1, Chandler, AZ 85248, or call (480) 802-8188 to schedule an appointment.